FINANCE
If you require finance assistance please see below:
Please visit website below for more information.
TLC - Total lifestyle credit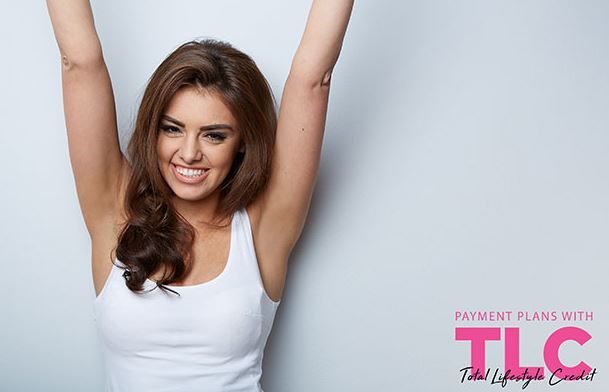 BOOKING POLICY
By enrolling in our courses you agree to pay the $1500 (non refundable) deposit by method you have selected on the Student Enrolment Form. The balance of course fees/ and or machine costs are due 2 weeks before practical training commences.
You will be eligible for a full refund of the $1500 deposit paid ONLY if Australian Cosmetic Tattoo College cancels the nominated course before you have logged in to access the e-learning theory component of the course. This is due to our significant intellectual property of the college.
Any changes to practical training dates within 3 weeks of commencement will attract a $1500 administration fee.
Cancellation of practical training on business day prior to course commencement, no show on the day, or withdrawal during the course no monies will be refunded.
COVID 19 : Any student that becomes ill with COVID 19 and cannot complete the practical training must arrange a medical Rapid Antigen Test/ PCR test with their personal details and positive result from the government health site forwarded to the college,
NOTE: Placement of an order for services constitutes acceptance of the above terms and conditions.