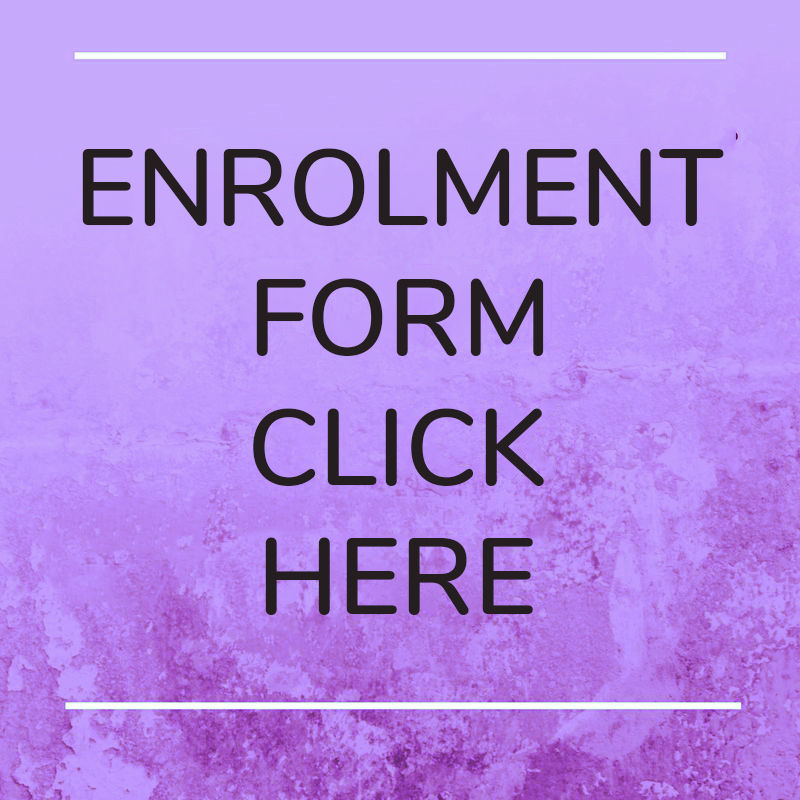 Design a Day - Custom training
Unit Code 1007 - $1500 per day for past students or $2000 non past students
ONE ON ONE TRAINING
Attendance Certificate issued
Pre-requisites: Must have previous training with our college or show certificates from previous training.
Course Structure:
One-day training in private training room or your own council approved salon. This course can be designed by you.
Venue:
Sydney, Brisbane, Sunshine Coast, Gold Coast, Melbourne, Hobart, Perth and Port Macquarie. Travel can be arranged at a fee to your own salon anywhere in Australia & New Zealand.
This day or days training is designed to suit the individual to advance in any area they feel they may need assistance or training. Suitable for past therapists who may wish to update their techniques or focus on specific areas of cosmetic tattoo.
No Kit is supplied but can be priced for you.
---
Thank you for your interest in our course. As mentioned, we have partnered with a Buy Now Pay Later provided called Payright.
Payright are a credit provider and as such do undertake credit checks, however if you would like to take advantage of this service, please note that the maximum available amount they will loan is $5000 after deposit and up to a maximum 24mth term to repay.
You will need to cover the remaining fee via other means.